Content Management Systems
A Content Management System (CMS) allows business's to create and control the content they want to publish on the web.  In their most basic sense, they offer templates, redirects and link management to help provide quality websites.
Content Management Systems also provide frameworks for developers to follow, and a large code base (aka plugins) to provide many additional benefits, often at incredible value.
The most popular Content Management Systems is WordPress and it powers the majority of the web.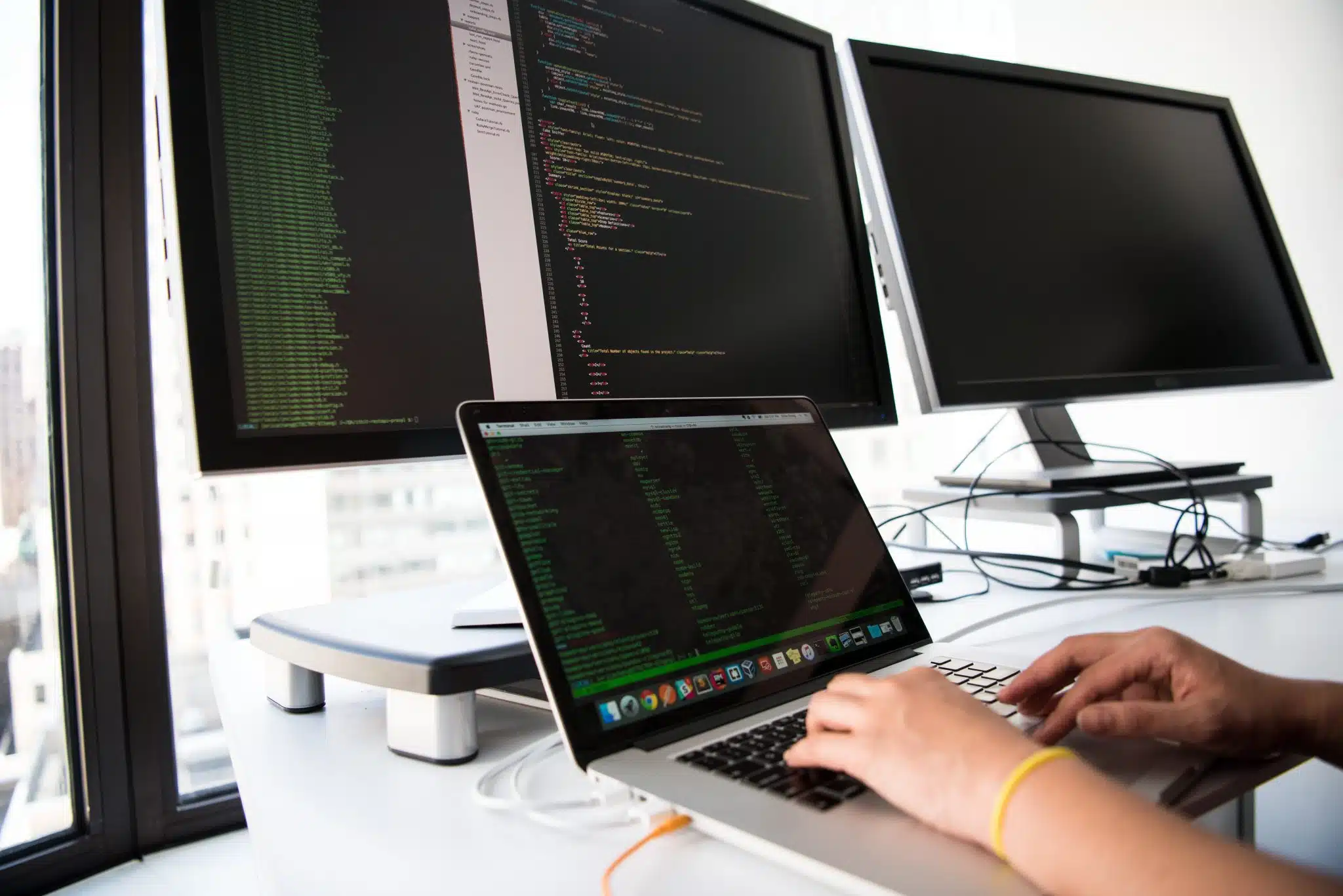 Parent Category
Sub Categories
Main Categories