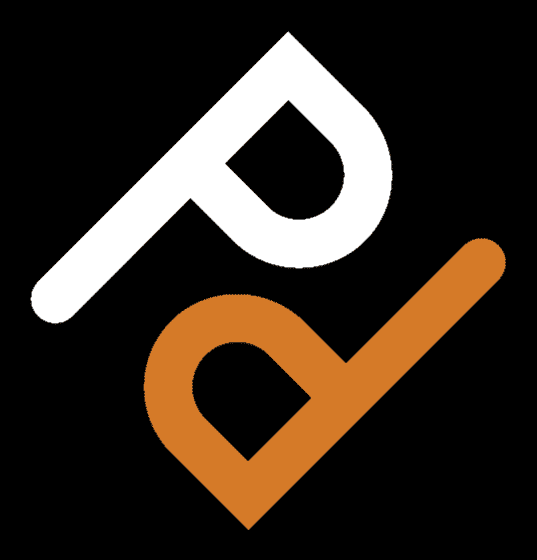 As an experienced, professional and credentialed information systems expert, I've looked at many different methods to produce the best business solutions at the lowest cost.
From this experience, I've developed the "Proper Method" – a unique customizable process that can offer significant value when creating custom business software and websites. And with this revolutionary method and invaluable experience, I've created Proper Programming to bring this value to you and your business.
Profits
We've long since realized that custom solutions can exceed most budgets. In response, we've worked hard at refining our process. Tirelessly cutting waste we find.
Service
Our straight forward approach makes sure you get the solutions you need. Nothing less is acceptable
Ethics
We promote an ethics first, forward facing approach to our projects. We dedicate ourselves to your bottom line, not our own.
The Process
Our process to develop software is optimized for each client. It typically utilizes an Agile style project management. We have standardized practices that we moderate to meet our demands. This allows us to offer the best, most robust solutions that establish long term, happy clients.
Free Consultation and Quote
---
Our process starts with a Free Consultation. That's right, talk to us without spending a dime.
Contact us to schedule an initial 30 minute intake appointment.
Planning
---
Some clients come with detailed documentation and requirements. Others, need some help developing these.
During the requirements gathering, we ask a host of important questions.
Armed with the answers, we embark on our next quest, a detailed plan of action and estimation.
Development and Testing
---
Our battle tested method to deliver their system to our customers at a low cost.
To do this, we need to pick and deploy the best options that meet our customers needs.
Maintenance and Improvements
---
We continue to update, and improve your system. Fixing bugs along the way, and adding features as necessary.
Our Success
We've been blessed with an incredible success rate.
…And got tons of references to prove it.
Fundamental's of Success
Talent and Employees
We're a firm that fully believes in documentation. We require code leAn incapable developer is a bomb on your project. In the worse situations, bad developers can lead to project failure. We utilize a unique set of hiring credentials and test to test our developers. Making sure, they provide the best solutions. We also monitor the developer, making sure they meet our quality.
Expertise
"Much of our knowledge has come from publicly available research and formal education.
…But our best insights are a result of our years of experience developing software."
Documentation
We're a firm that fully believes in documentation. We require code level and high level documentation for all of our software products. This documentation is included in our Work For Hire agreement so that you can always find support for your product.
Compatibility
We can work in virtually any language, and any platform.
Our systems work on every type of computer system, language, database, and browser.
What Makes the Proper Method Special?
Our proprietary process is customizable,
allowing us to optimize our approach specifically for you.
And don't worry…
We take care of it all.
---